FREE Muscle Building eBook
Add Up to 1 Inch to Your Arms in Only 30 Days!
Enter your first name and a valid email address
for free instant access to this amazing muscle building program.

Big Arm Photos
Build Big Arms Workouts

Download Now!
Muscular Arm Gallery
Mike's Arm Gallery For Regular Guys (whatever that means)
Show Off Your Guns!
OK, tough guy - send us your photo and measurement (flexed), and I'll add them to the biceps gallery below. You do not have to be super big or ripped, just proud of your bodybuilding accomplishments.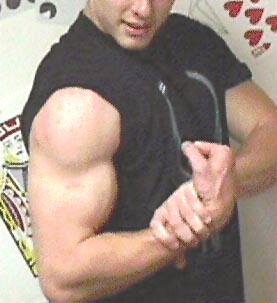 Joseph, 15.5" Arms


Markus, 16" Arms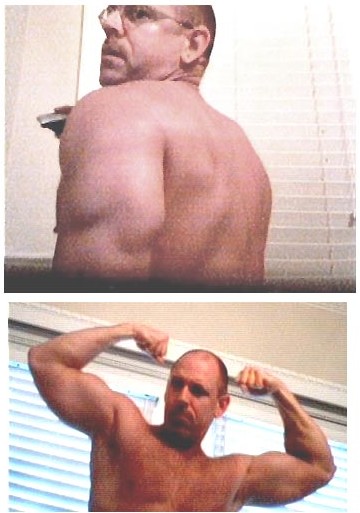 Michael, 16.5" Arms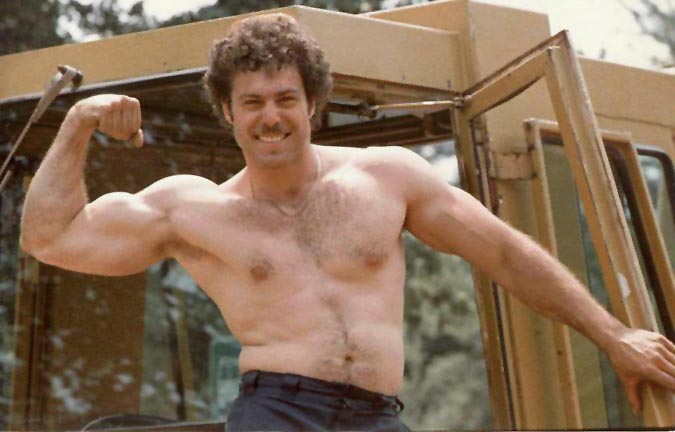 Ben, 17" Arms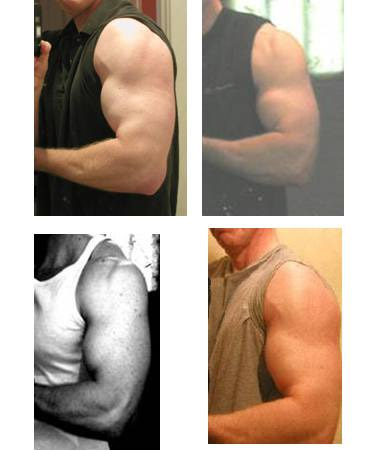 Lefty, 17" Arms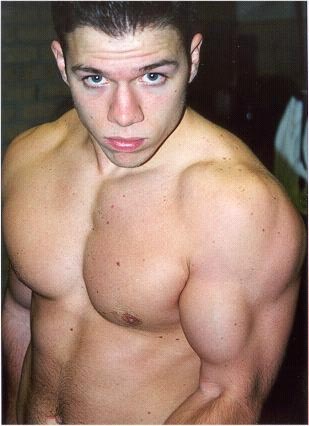 SpiderMan, 17.5" Arms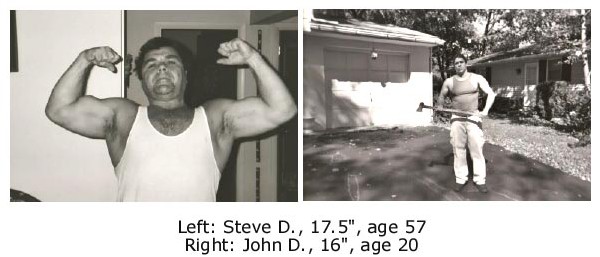 Steve D, 17.5" Arms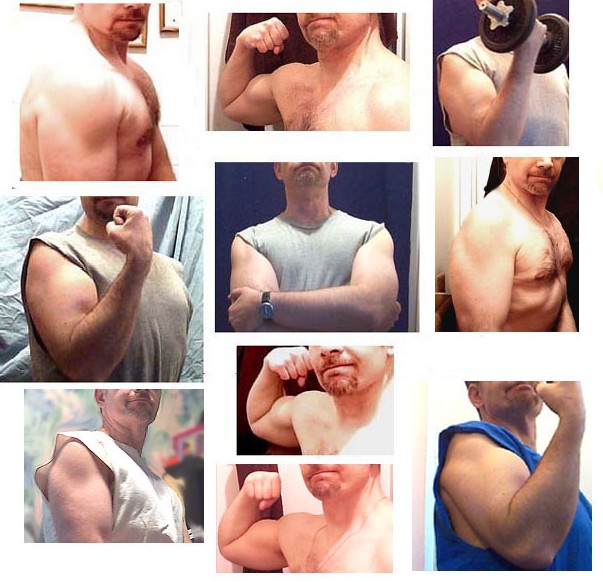 Mike, 18" Arms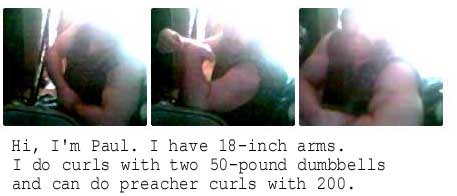 Paul, 18" Arms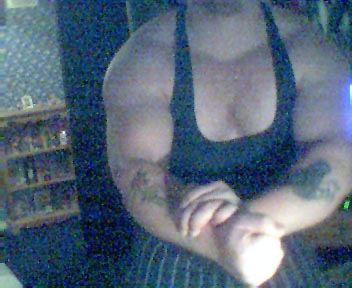 Stew, 21" Arms

For more information go to Old School Arm Training
This publication is presented for information purposes, to increase the public knowledge of health and fitness.
The information presented is not intended for the treatment or prevention of disease, nor a substitute for medical treatment, nor as an alternative to medical advice.
Any of this advice should not be adopted without a consultation with your health professional.